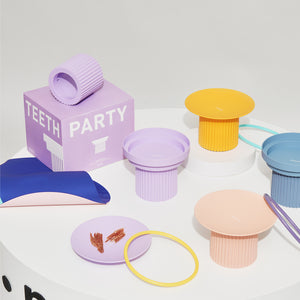 Love Centric
Purrre is a brand that was born out of necessity and the love of pets. We are always looking for ways to improve our products and to make sure that they're safe, durable and useful for years to come.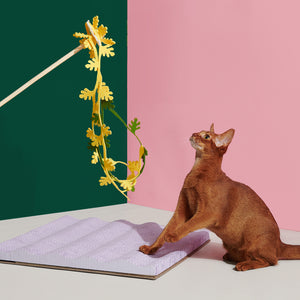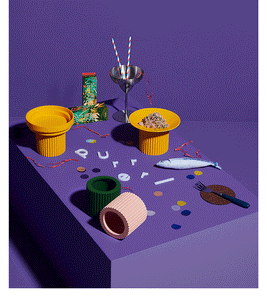 Design Centric
We believe great products should also look great. That's why Purrre is designed with practicality and style in mind, to make mealtime easier, healthier and more fun for both you and your furry friends.
Blog
---
An elevated feeder is an essential that can help protect your pet's spine and improve digestion. We're covering a few of the reasons why elevated feeds for cats and dogs...